WATCH LIL YACHTY 'FUNK FLEX' FREESTYLE
DOWNLOAD WATCH LIL YACHTY 'FUNK FLEX' FREESTYLE
When Funkmaster Flex challenged Lil Yachty to show his rapping skills, he didn't take it lightly and actually offered to come and stop by the studio.
Funk Flex has been critical of artists  like Yachty who are not the best at actual rapping skills so we knew this is going to be an interesting encounter. Watch Lil Boat freestyle for about two minutes over Mike Jones' classic instrumental, 'Still Tippin'.
Lil Yachty released his new album Lil Boat 2 last week featuring guest appearances from 2 Chainz, Offset, PNB Rock, Tee Grizzley and more. He is projected to move 65k copies in the first week.
DOWNLOAD VIDEO: Olamide – Jailer ft. Jaywillz
Olamide – Jailer ft. Jaywillz (Video) Mp4 Download
Video shot and directed by Clarence Peters.
Watch 'Olamide Jailer Video' below;
Download Video: DJ Tarico Ft Burna Boy, Preck And Nelson Tivane – Yaba Buluku (Remix)
Video] Dj Tarico x Burna Boy – "Yaba Buluku (Remix)" Starring Poco Lee
Geobek and Spaceship Records Presents Yaba Buluku Remix video performed by DJ Tarico, Burna Boy, Preck, Nelson Tivane and Poco Lee… This An Alien Visuals.
Grammy Award winner, Burna Boy taps on South African, DJ Tarico, Preck and Nelson Tivane for a Remix of their buzzing Amapiano record – Yaba Buluku. This new unlocked tune is the next Big Thing, A potential Club and Party banger!
Artist – Dj Tarico & Burna Boy
Title – Yaba Buluku Remix
Singer – Preck, Nelson Tivane, Burna Boy, Poco Lee
Producer – Dj Tarico
Composer – Nelson Tivane
DOWNLOAD VIDEO: Brymo – "Harmattan & Winter"
DOWNLOAD VIDEO: Brymo – "Harmattan & Winter"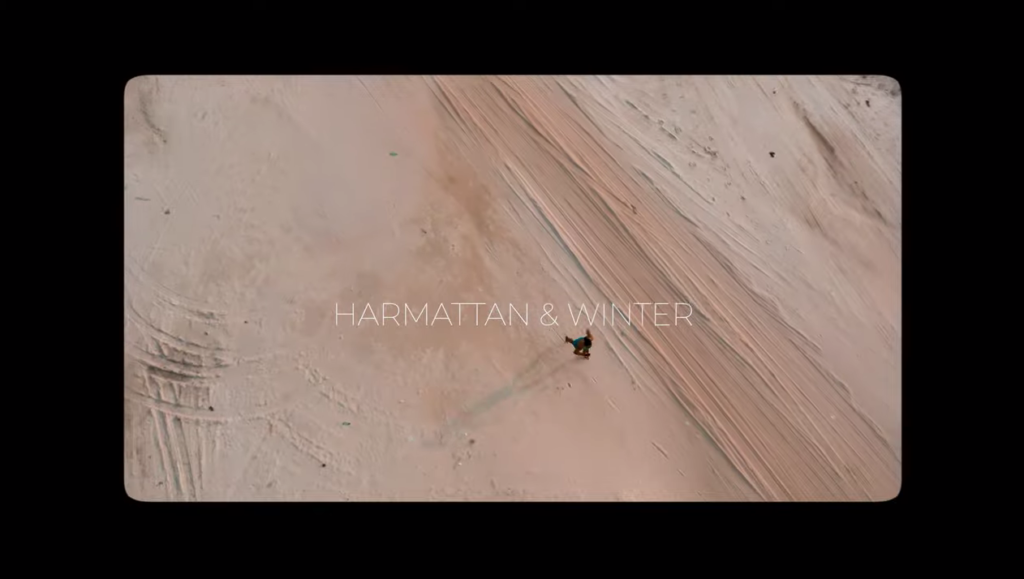 Brymo – "Harmattan & Winter" video Mp4 Download
Brymo comes through with a brand new music video for his new track – "Harmattan & Winter".
Harmattan & Winter is Brymo 's first video off the English half of the double album – '9′.
Today 9th of September, 2021, the most powerful Afro artist in the world, Brymo released a new project titled "9 Album". The album came in two-edition; Yoruba version named Esan album, and English side named Harmattan & Winter album.
Visual Concept and story of this track was put together by Brymo, and the Video was Directed by Promise Charles… Watch and Enjoy!